EXTREME TECHNOLOGY
hydrophobic & oleophobic coating
Rock-hard coated polycarbonate lenses with Oleophobic & Hydrophobic coatings to repel dirt, dust, oil and water.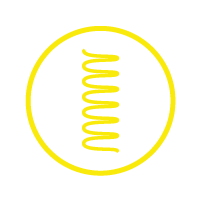 Ultra flex nylon frame
Hand polished TR-90 ultra flex nylon frames with 100% memory. The most resilitent, flexible, lightweight material on the market.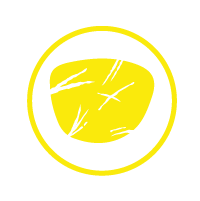 impact resistant polycarbonate lens
Lightweight and shatter-proof polarised polycarbonate lens.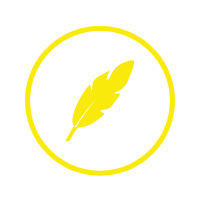 lightweight all-day wear
Combining the latest frame and lens technology. Each frame is incredibly lightweight, without sacrificing quality.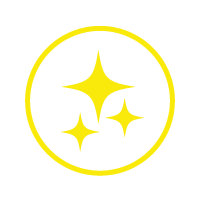 SPOT UV LOGO DETAIL
Each X Division style receives a reflective spot UV logo detail, matching the colour of the lens.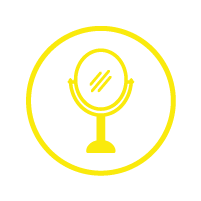 anti-reflective coating
Additional anti-reflective coating to eliminate side-light, vastly reducing glare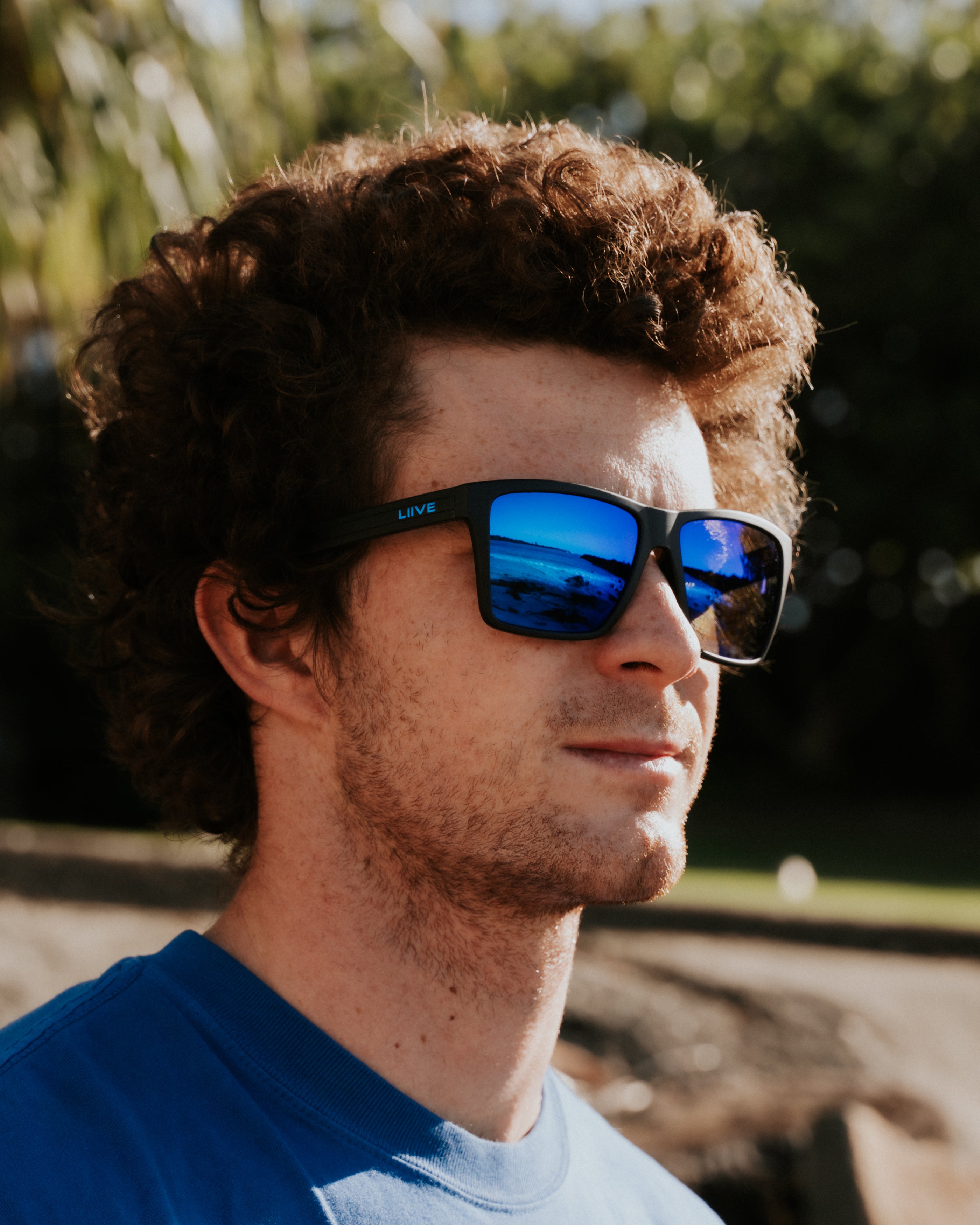 MATT SCHOLZ
SABOTAGE
Bring Xtreme to the everyday.