THE PINNACLE IN EYEWEAR TECH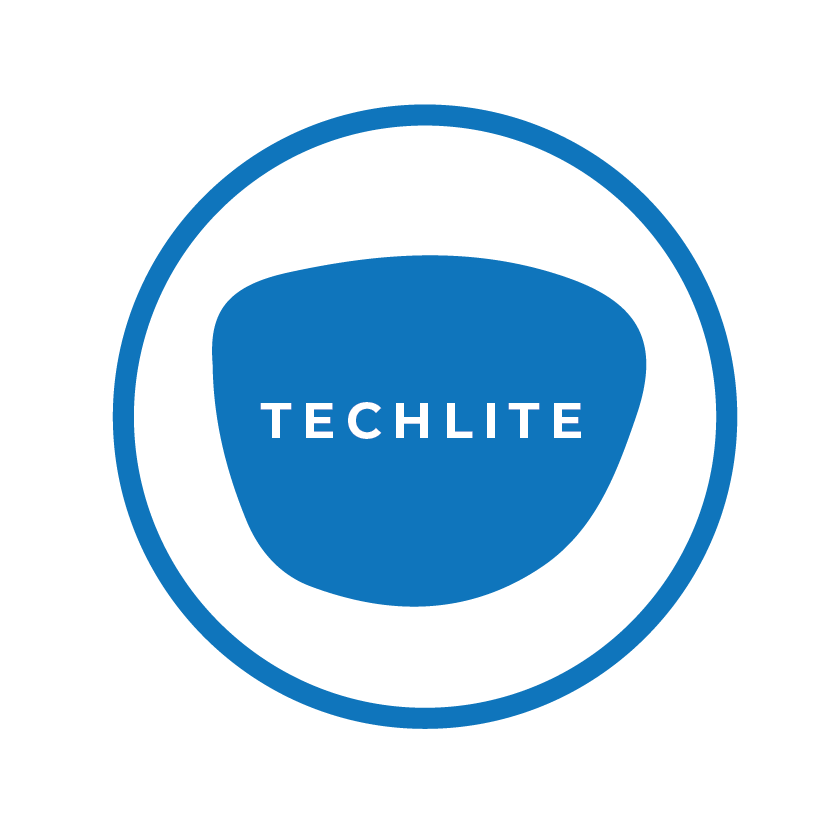 DOUBLE GLAZED TECHLITE GLASS
Double glazed Techlite glass lenses for the ultimate optical clarity. Incredible scratch resistance, ultra-lightweight.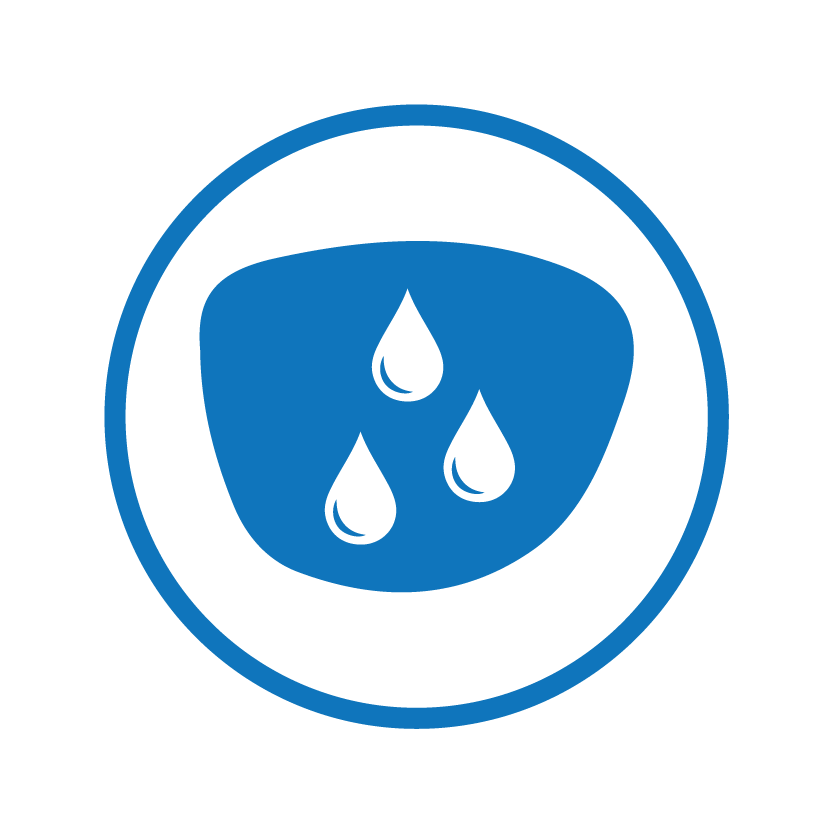 hydrophobic & oleophobic coating
Glass polarised lenses with Oleophobic & Hydrophobic coatings to repel dirt, dust, oil and water.
Ultra flex nylon frame
Hand polished TR-90 ultra flex nylon frames with 100% memory. The most resilitent, flexible, lightweight material on the market.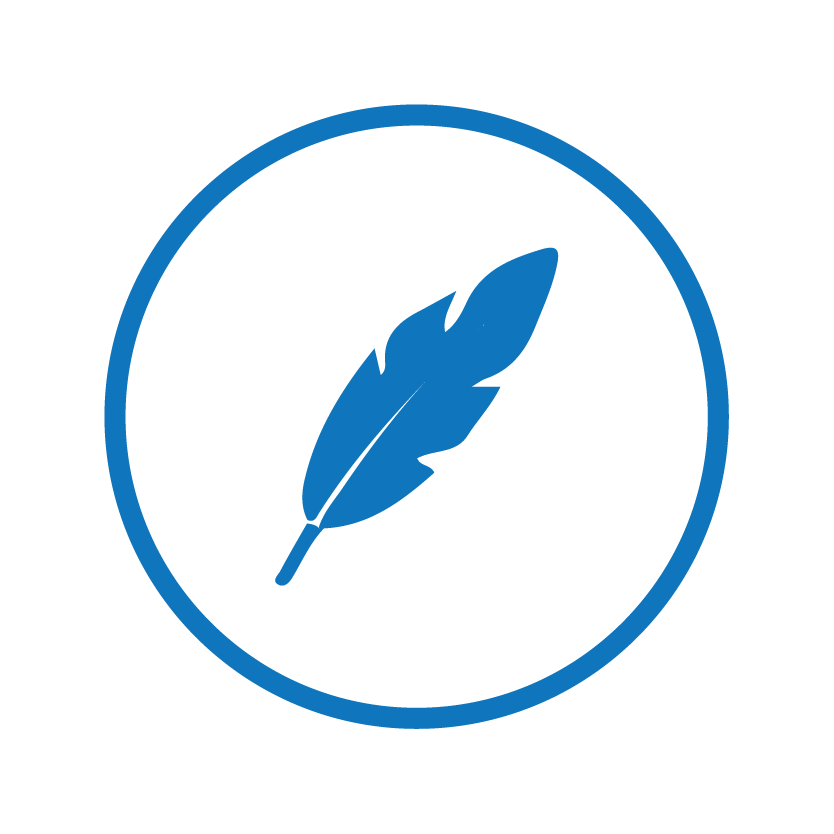 lightweight all-day wear
Combining the latest frame and lens technology. Each frame is incredibly lightweight, without sacrificing quality.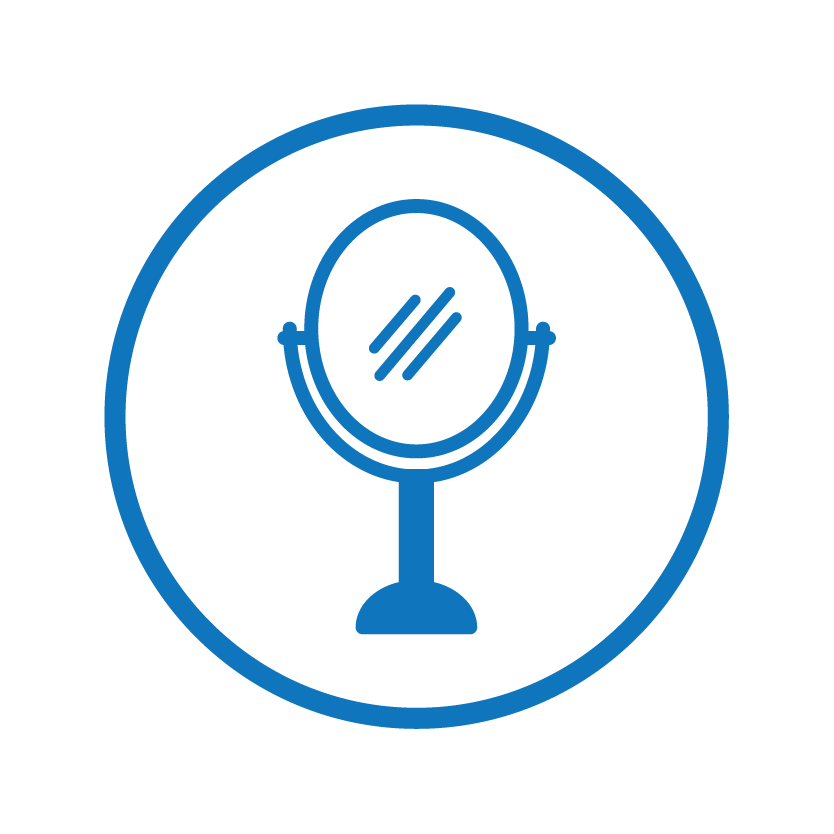 anti-reflective coating
Additional anti-reflective coating to eliminate side-light, vastly reducing glare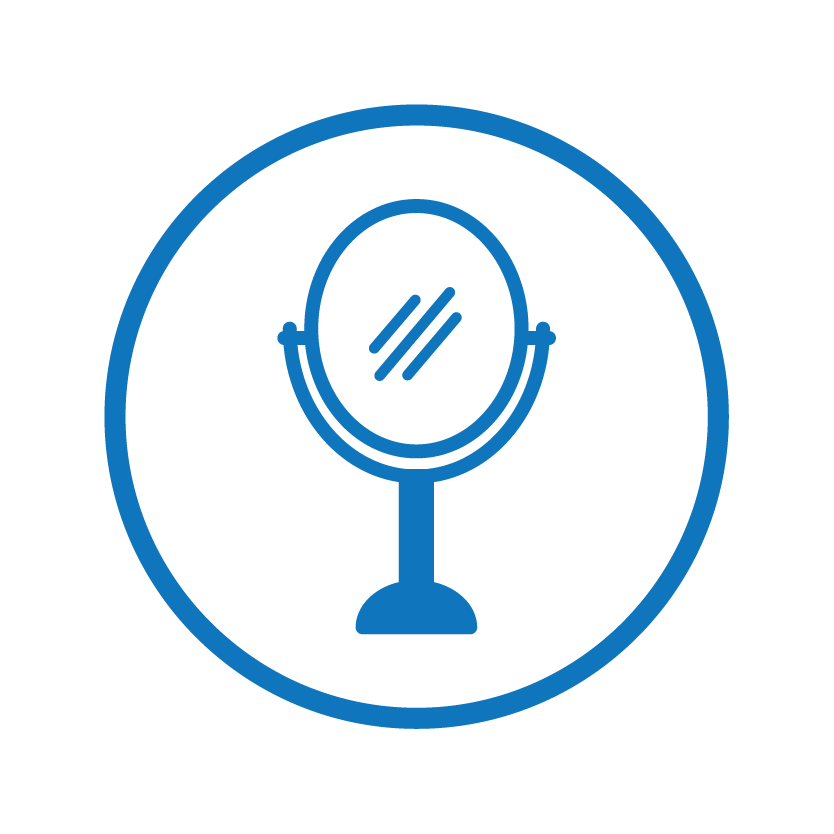 non-slip nose and temples
Megol non-slip nose pads and temple tips are integrated into the mould for the ultimate comfort.